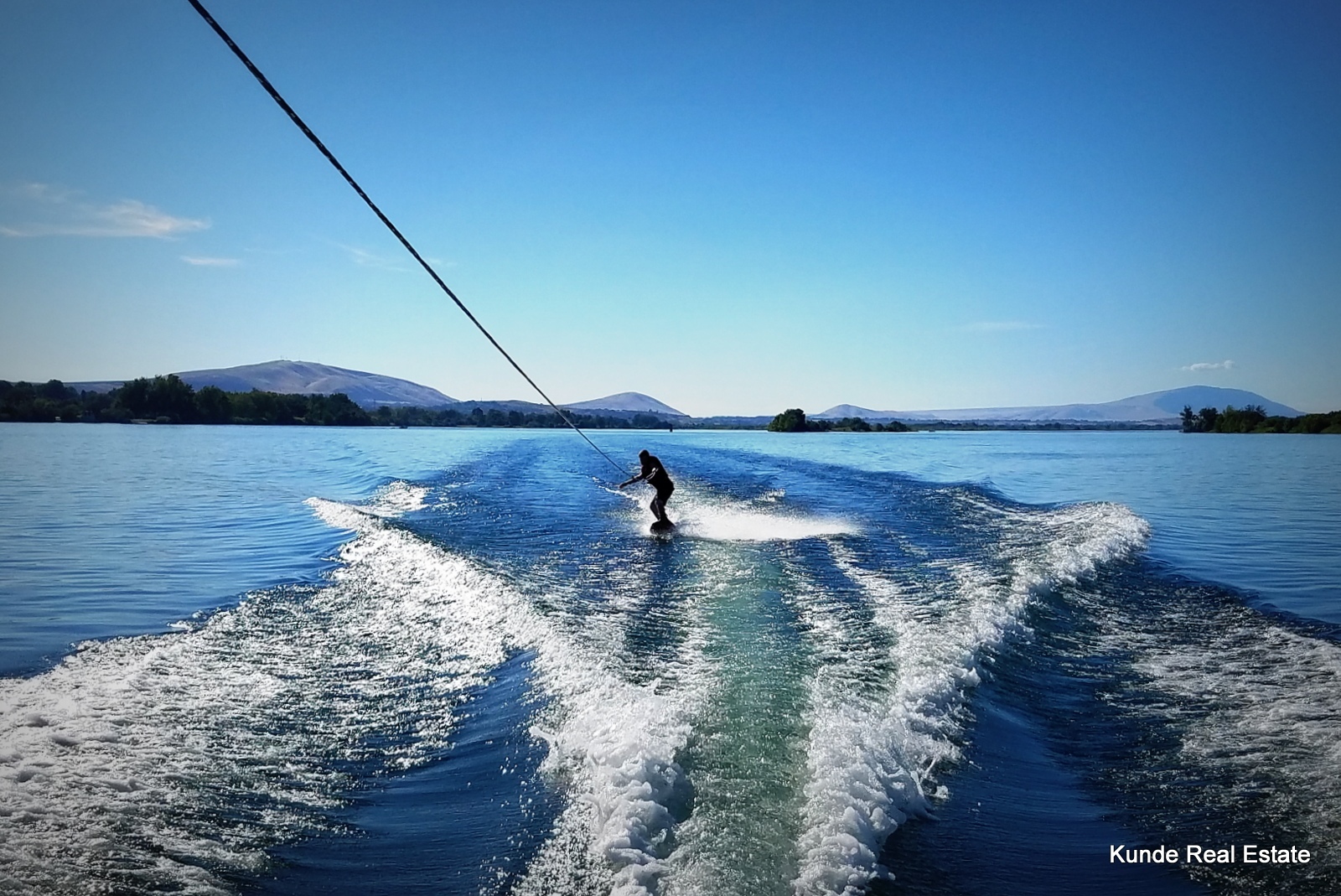 The city of Richland recently released a video highlighting the perks of living in Richland, WA: Where the Cool People Go. They've included several Top 10 lists where our city has scored well, including a shoutout to our local real estate investment market. We love the video and since we're still surrounded by snow, it made us homesick for summer sunshine and the Columbia River!
The video highlights Richland in the following lists:
Top 10 "Best place to raise a family," -Kiplinger.com
#2 "Best city on the rise," -Estately List
Top 10 "Best place for real estate investment," -Nerd Wallet
Top 10 "Best place to live," -Movoto.com
Give Nick or Valerie a call at (509)528-1366 if you'd like to explore our area–we'd love to take you on a real estate tour of the Tri-Cities and the Columbia River!