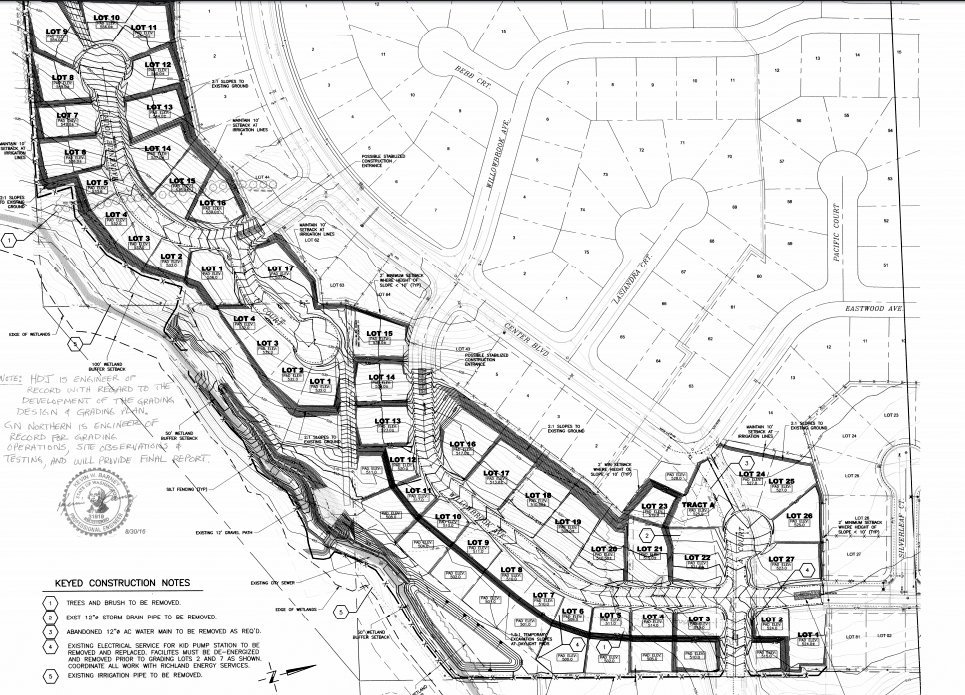 The new lots behind Willowbrook are now open for reservation. As much as we hate to see this natural habitat area developed, we're hoping to get like-minded conservationists into the neighborhood, who will help protect the wildlife refuge that is directly adjacent!
We met up with the builder's agent today so we have current information on pricing and lots. The builder DOES pay buyer's agents, so if you'd like help navigating the building process with someone who is representing your interests, it's free for you to have us represent you. We can help you reserve a lot and navigate the building process.
This subdivision backs up to Amon Basin wildlife preserve, so hiking trails and beaver ponds are right out your back door.
Please call Nick or Valerie (509)845-4570 or (509) 528-1366 if you'd like pricing and floorplan info. Plans range from the $300,000's to $400,000's including lot price. A lot reservation is $5000 and building is expected to begin in April.