We're thrilled to announce that our listing on 412 Melissa St. sold for $10,000 over asking price!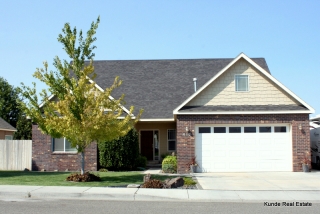 This house was listed for 3 weeks. It generated steady interest, then 2 buyers submitted offers the same day. This is a rare best-case-scenerio for the seller, because both agents are notified & given the opportunity to submit a "highest and best" offer. In this case, one of the potential buyers offered $10,000 over asking price in order to secure the deal on the home they loved. We congratulate the sellers, and hope the new buyers enjoy their beautiful South Richland home!
Please contact us at (509)845-4570 if you'd like more information about how to sell your home in today's market.