It has been our pleasure to have 2 Stanfield homes listed on Piper Street in Willowbrook this spring.  Showing these homes has been an amazing experience–they are loaded with high quality, thoughtful details, and exceptional workmanship!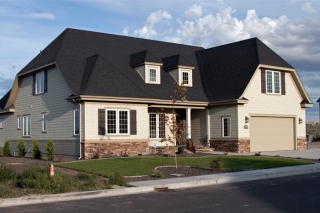 The home at 318 Piper St is now under contract!  This home has been listed by several other agents and has been on the market since November 2011.   We listed the house almost 3 months ago on March 3, 2013, and went under contract on June 1st.  We are excited for the sellers as they move on, and also for the new homeowners as they settle in to their new home and neighborhood.  For more pictures and info on this home click here:  
318 Piper St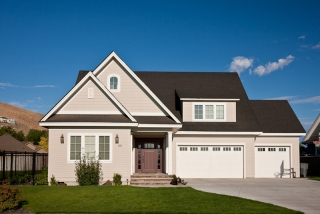 The home at 305 Piper was only available for a short period of time.  We had a great experience working with them, but the homeowners were working within a timeframe.  They've had a change of plans and their listing has been withdrawn.  Please contact us if you may have an interest in this home in the future!  For more pictures and info on this home click here:  305 Piper St
Many people who called or made appts to see these gorgeous homes said they'd been admiring them for years.  Stanfield homes have a unique look because the builder custom designs a hand stacked roof rather than using pre-built trusses.  The result is a beautiful, energy efficient home with maximum use of square footage.  If you're interested in building a custom Stanfield home, please call us at (509)845-4570 and we will put you in contact with the builder!